She's Having a Baby!
With rumors running rampant that actor Jeff Goldblum might be the father of Nicole Richie's baby, I figured it was a good time to post this photo.
Lest there was any doubt, all doubts of Nicole's pregnancy status should be erased, once and for all!
Yes, it is true that Nicole Richie is having a baby!
Inspired by the daytime antics of Elizabeth Hasselbeck showing off her pregnant belly on "The View" yesterday, Ms. Richie did the same on live video this morning!
(scroll down to see)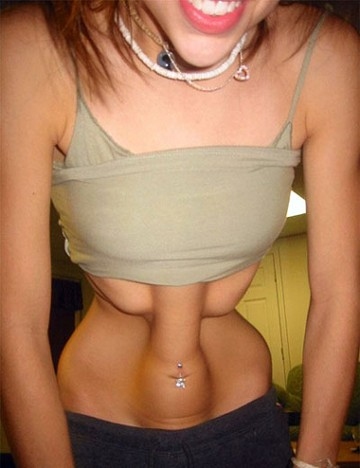 << Previous | Home | Next >>