Dear Oprah,
I'm a 32-year-old, single mother of a 16-year-old with rotten values. My daughter plans her life by what she thinks Britney Spears would do. I live in fear that she will come home one night with a shaved head, or worse!
Now she has started wearing clothing which she says will just "Cut right through the bull**** with guys", so that she won't get suckered by a loser like Kevin Federline.
I need help. Please help me with an intervention!
Yours Truly,
Desperate in Suburbia
p.s. I've attached a photo (below) for you to see what I'm dealing with.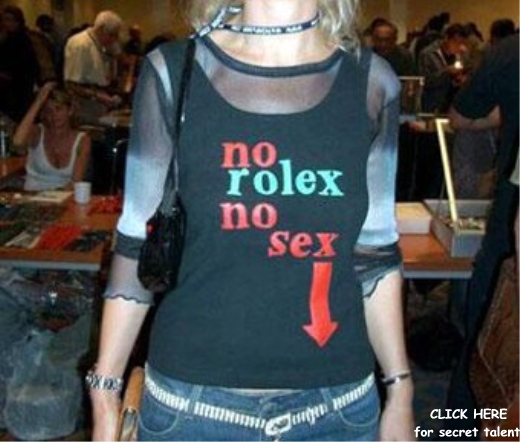 << Previous | Home | Next >>