While you wait for the page to download, subscribe to Free Political Jokes!
---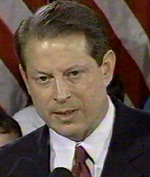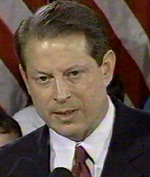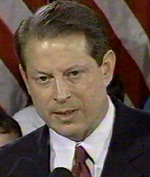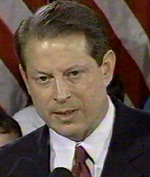 GORE'S "GET UP AND DANCE" PAGE!!!
Any Way You Look At It ...

I'm the exciting candidate!

CLICK HERE To Fully Experience The Thrill Of My Dance Page!!!!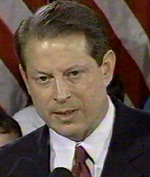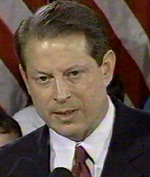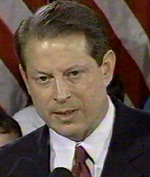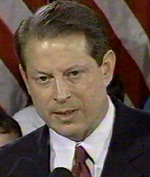 ---
Disclaimer: This web page is meant to be taken as humor. Do not let it influence your vote! Al Gore and George W. Bush are both very qualified for the job of President of the United States.
---

CLICK HERE to share this page with your friends!

CLICK HERE TO SEE THE DUBYA DANCE!!!

---