---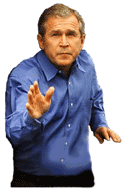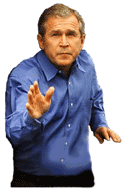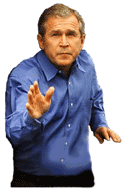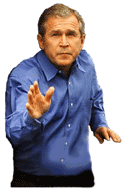 GEORGE DUBYA's VICTORY DANCE
Any Way You Look At It ...

Al's Math Was Fuzzy, I Tell Ya!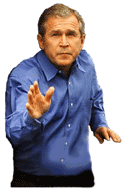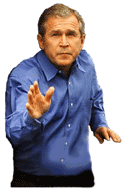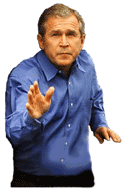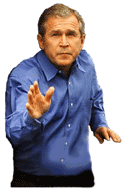 Come on boys and girls across America ...
Get off your keysters and join my party!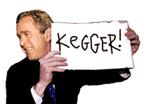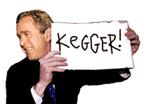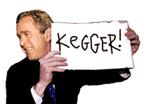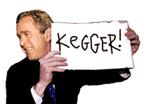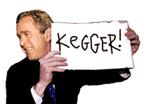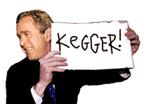 Follow me folks ...
I'll show you the way ...
To do the Dubya Dance ...
And bring some joy to your day!







Just Wiggle them shoulders a bit!











And Don't be afraid to use your arms!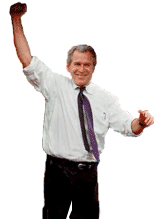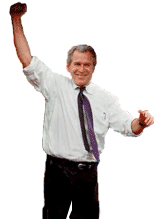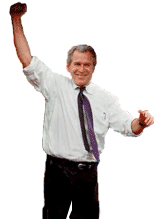 Shake them hips ...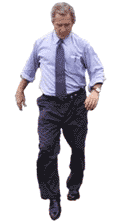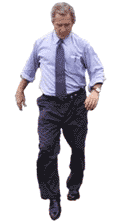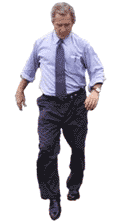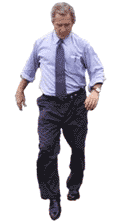 You're really into it now ...
Just let the Dubya lead ya!!!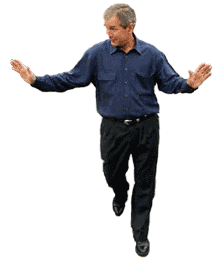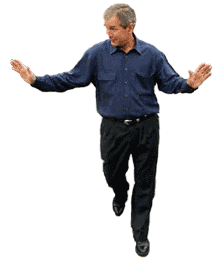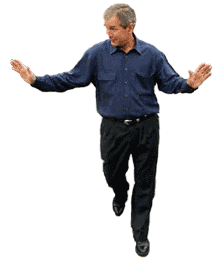 Party With Me ...
And We'll Rule The World ...
I've got all the right moves!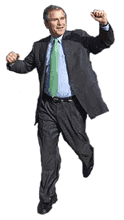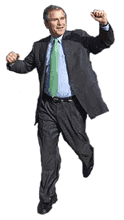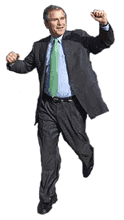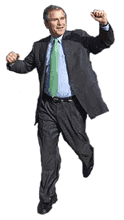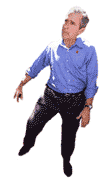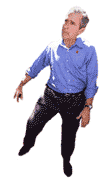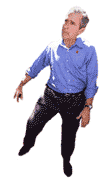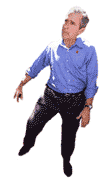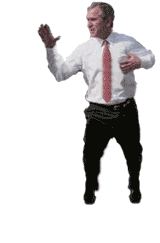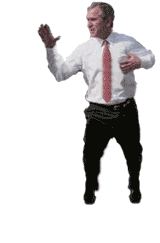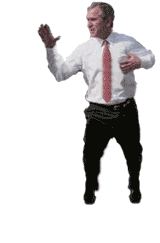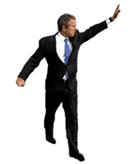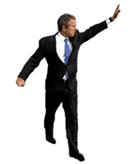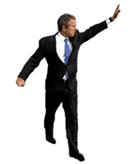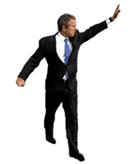 There Ya Have it ... the Debates Is Over!
I'm the winner!
Be sure to share this page with your friends!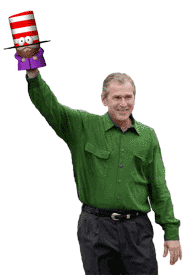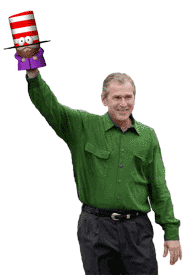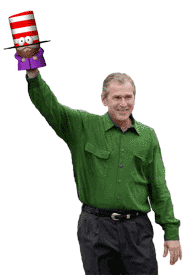 Click Here To Send This Page To Your Friends
---
Since October 10, 1997