---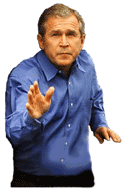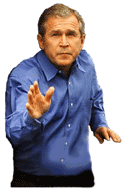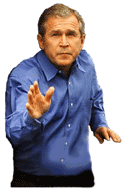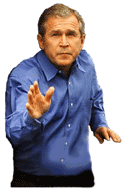 GEORGE DUBYA'S DOOBIE DANCE
Any Way You Look At It ...

It's Fuzzy Math I Tell Ya!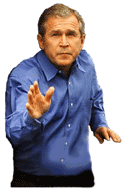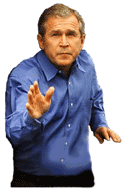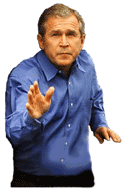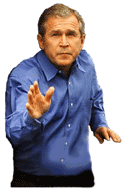 ---
Disclaimer: This web page is meant to be taken as humor. Do not let it influence your vote! Al Gore and George W. Bush are both very qualified for the job of President of the United States.
Coming Soon ... The Al Gore Dance!!!
---









Come on boys and girls across America ...
Get off your keysters and join my party!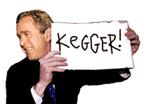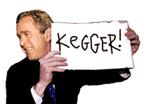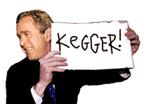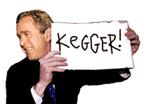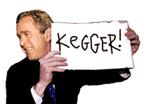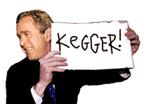 Follow me folks ...
I'll show you the way ...
To do the Doobie Dance ...
And bring some joy to your day!







Just Wiggle them shoulders a bit!











And Don't be afraid to use your arms!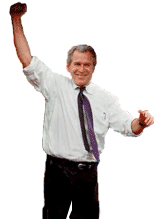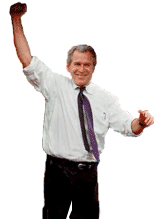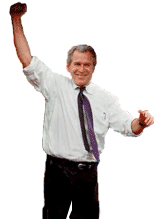 Shake them hips ...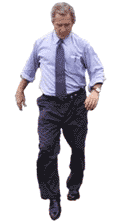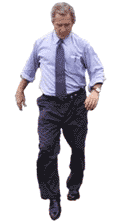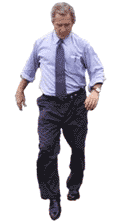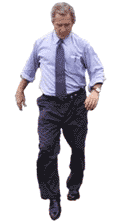 You're really into it now ...
Just let the Dubya lead ya!!!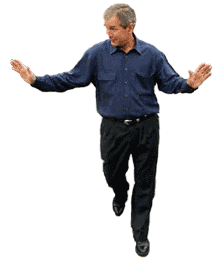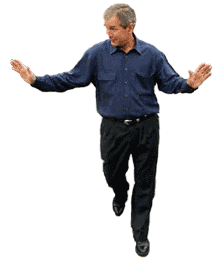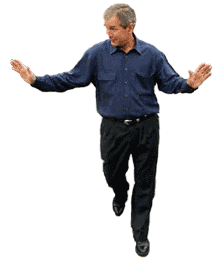 By George, I Think You've Got It!
Do The Doobie Dance With Big Dubya!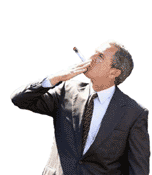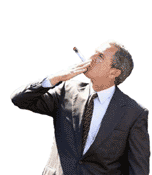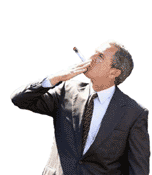 I'm Ready To Take On Saddam Now !!!
Where's That Wacky Iraqi ???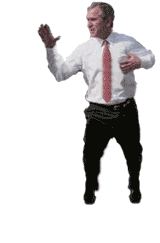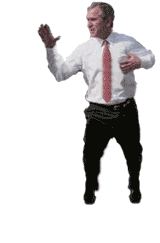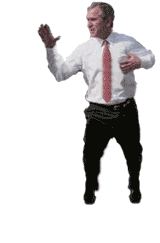 Go Get Him Junior!!!
Kick Some Butt For Your Daddy!!!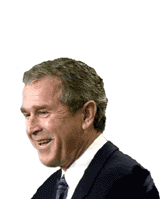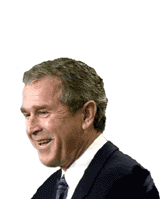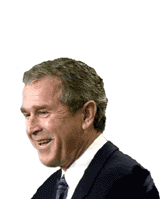 That's right George Dubya ...
Show Some Initiative, Young Fella!











Party With Me ...
And We'll Rule The World ...
I've got all the right moves!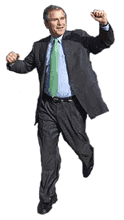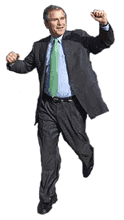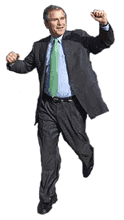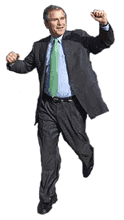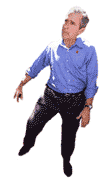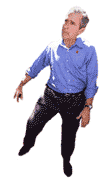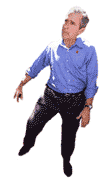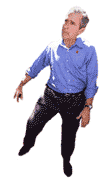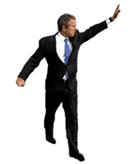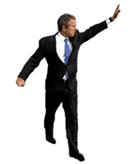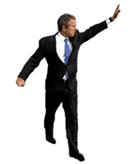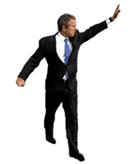 There Ya Have it ... The Debate's Over!
I'm the proven leader ...
Be sure to share this page with your friends!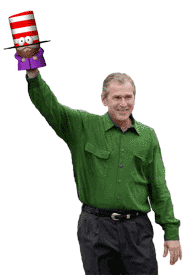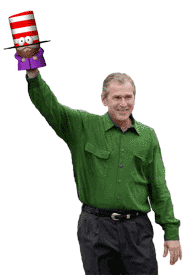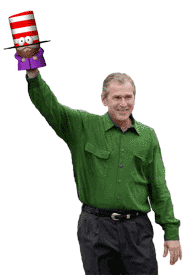 Click Here To Send This Page To Your Friends
---
Since October 10, 1997