GET FREE JOKES!


Have a joke e-mailed to you every day for free. Enter your e-mail address:

IT WILL TAKE A FEW MOMENTS FOR ALL THE GRAPHICS TO LOAD SO BE PATIENT. IT IS WORTH THE WAIT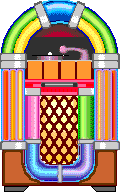 SIT BACK AND RELAX. A FRIEND FELT YOU NEEDED A BREAK AND SENT THIS TO YOU. GET READY TO DANCE THE NIGHT AWAY
AND A 1... AND A 2... AND A 3....





This site is sure to get those toes tapping, fingers snapping, and bottoms shaking. Just keep scrolling down and enjoy this break sent to you by someone that cares.
Even the babies are ready to boogie the night away. Strap on those diapers nice and tight and get ready...










Go ahead and turn up that music. Even if your boss shows up behind you, they are guaranteed to get those "toes a tappin" right along with you.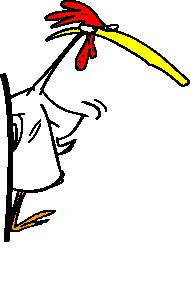 OK, I see that big toe starting to move.
Ready for the " Critter Jitter"????????????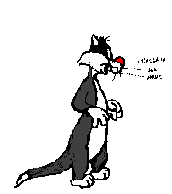 "HOLY COW" I think it is starting to work.














"CAUGHT YA" I saw that smile...






I think we finally gotcha Hook, Line & Sinker...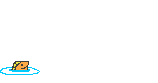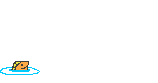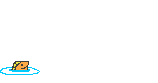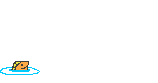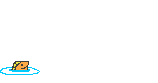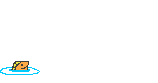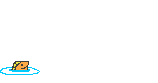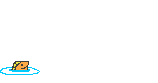 Esther Williams "Eat Your Heart Out"




You know...Somehow I get the feeling you are having a "RIBBITTING" Time








OK time to call in the big guns. This is bound to get you shaking...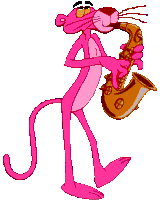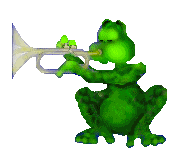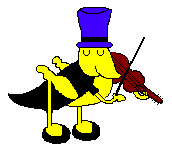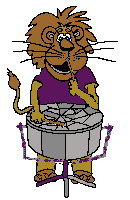 Are you Hopping Yet??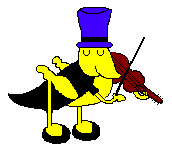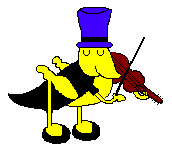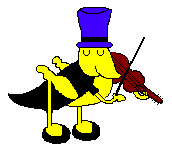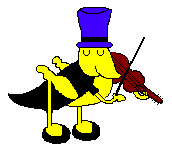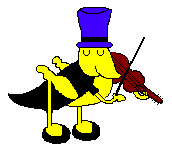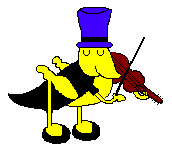 Get ready... Let's all do the Hamster "Macarena" Dance


























































Hope you have had a "Roaring" Good Time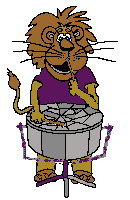 No more "Monkeying" around here. You should be up and dancing all over the room by now. The friend that sent you this was really hoping to cheer you up and get a smile out of you.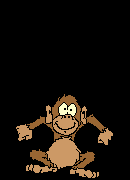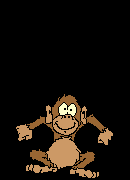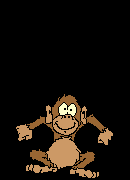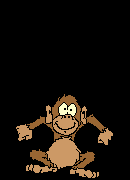 IF NOT.... WELL..........






You "Octu-be" having a good time by now.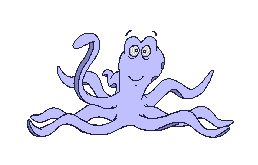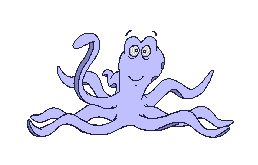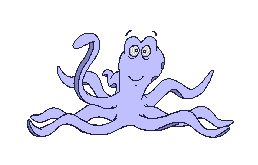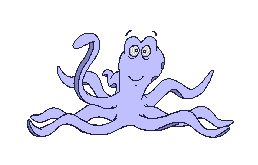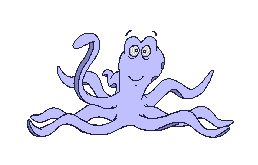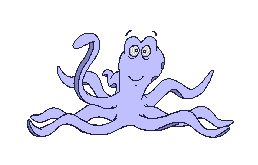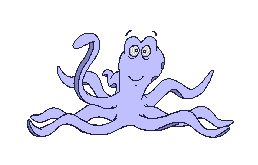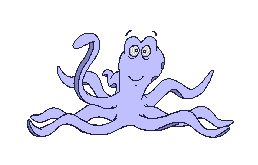 "HARE'S" TO YOU.
KEEP SMILING. KEEP TAPPING THOSE TOES. KEEP DANCING. SEND THIS ON TO SOMEONE YOU WOULD LIKE TO SEE RELAX AND TAKE A BREAK.











"Racooning" and a Rolling







Thanks for stopping by. I am leaving now and hope to see you back here again soon.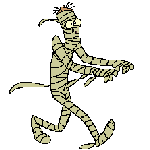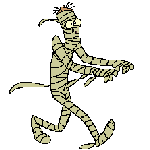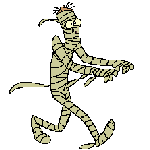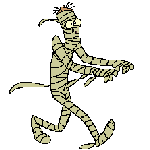 Don't forget to send this on to a friend.







I GUESS NO SITE WOULD BE COMPLETE WITHOUT THE DANCING BABY..














OK...See you later Gator














































Happy New Year to everyone around the world!
Share this page with your friends!
GET FREE JOKES!


Have a joke e-mailed to you every day for free. Enter your e-mail address: